SPS is thrilled to introduce our new ReFresh family of natural, 100% PCR resins. This line features post-consumer HDPE, COPP, PP, and LLDPE base materials. View SPS's product chart for specs, applications, and FDA-LNO (Letter of Non-Objection) statuses.
Million LBS Recycled Plastic per Year
Truckloads of Scrap Processed Each Year
Companies served through Recycling
We believe that recycling plastics provides a more profitable way for manufacturers to operate while maintaining product quality and contributing to a greener planet.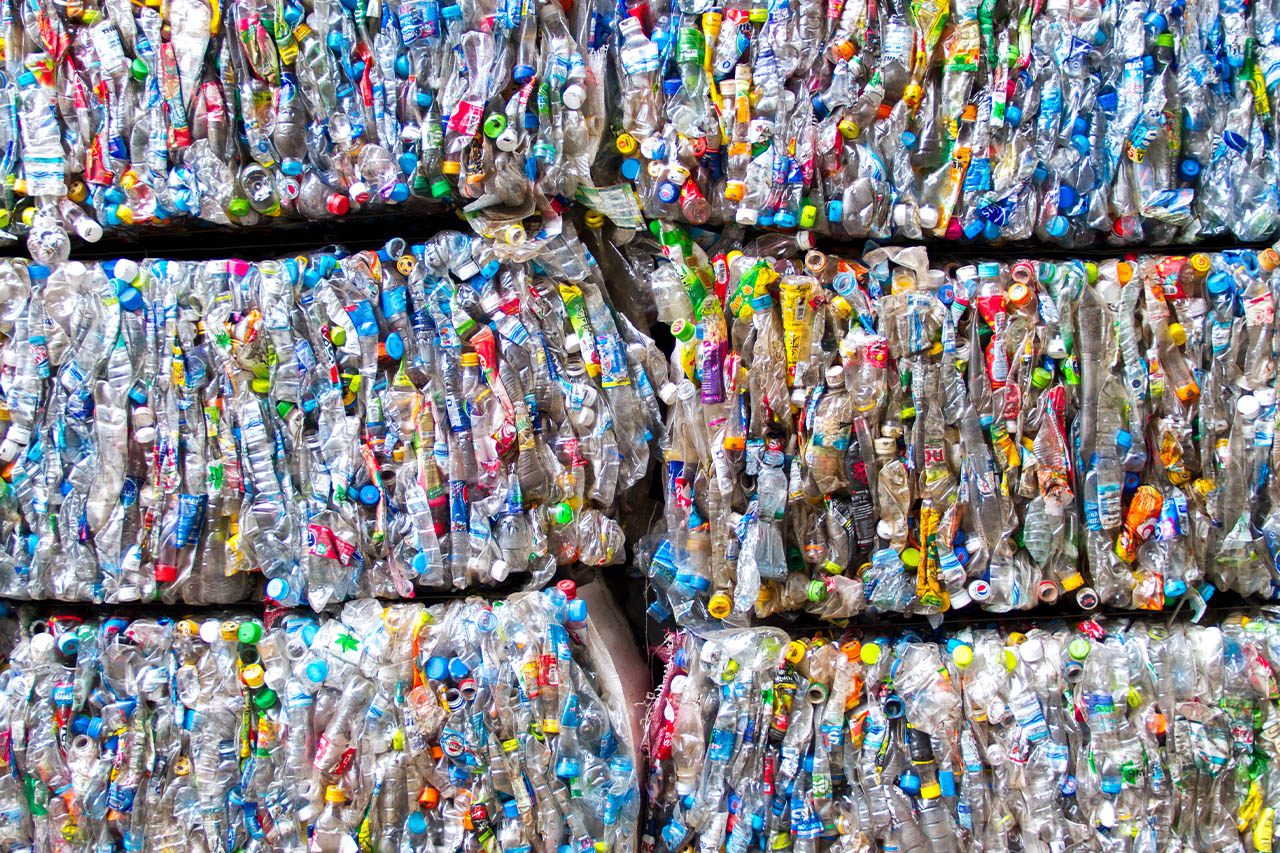 Sell Your Scrap
We buy scrap plastic from a variety of sources, including failed plastic parts, landfill waste, and recycling center plastics in bulk.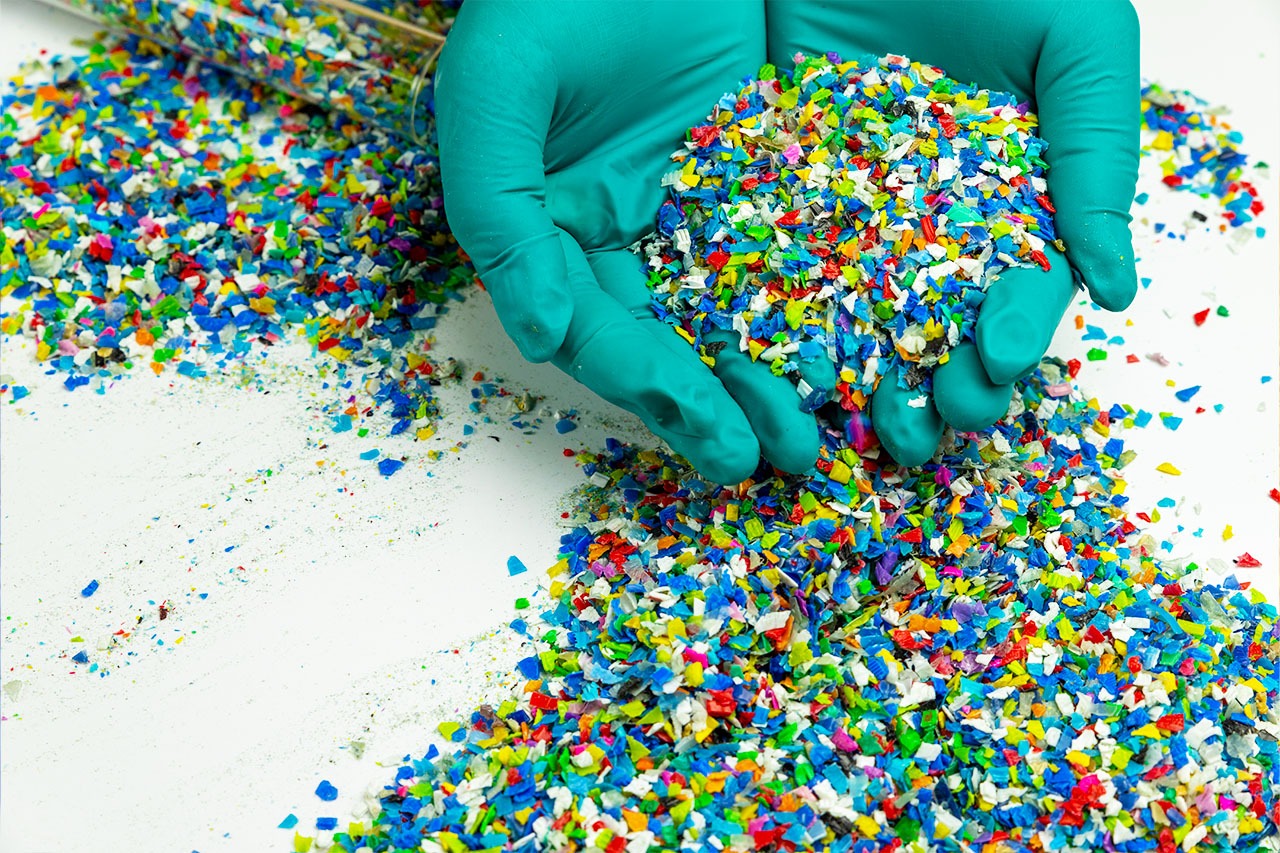 Recycled Plastics
We provide a wide variety of regrind resins in various specifications, quantities, and price ranges to meet your specific application requirements.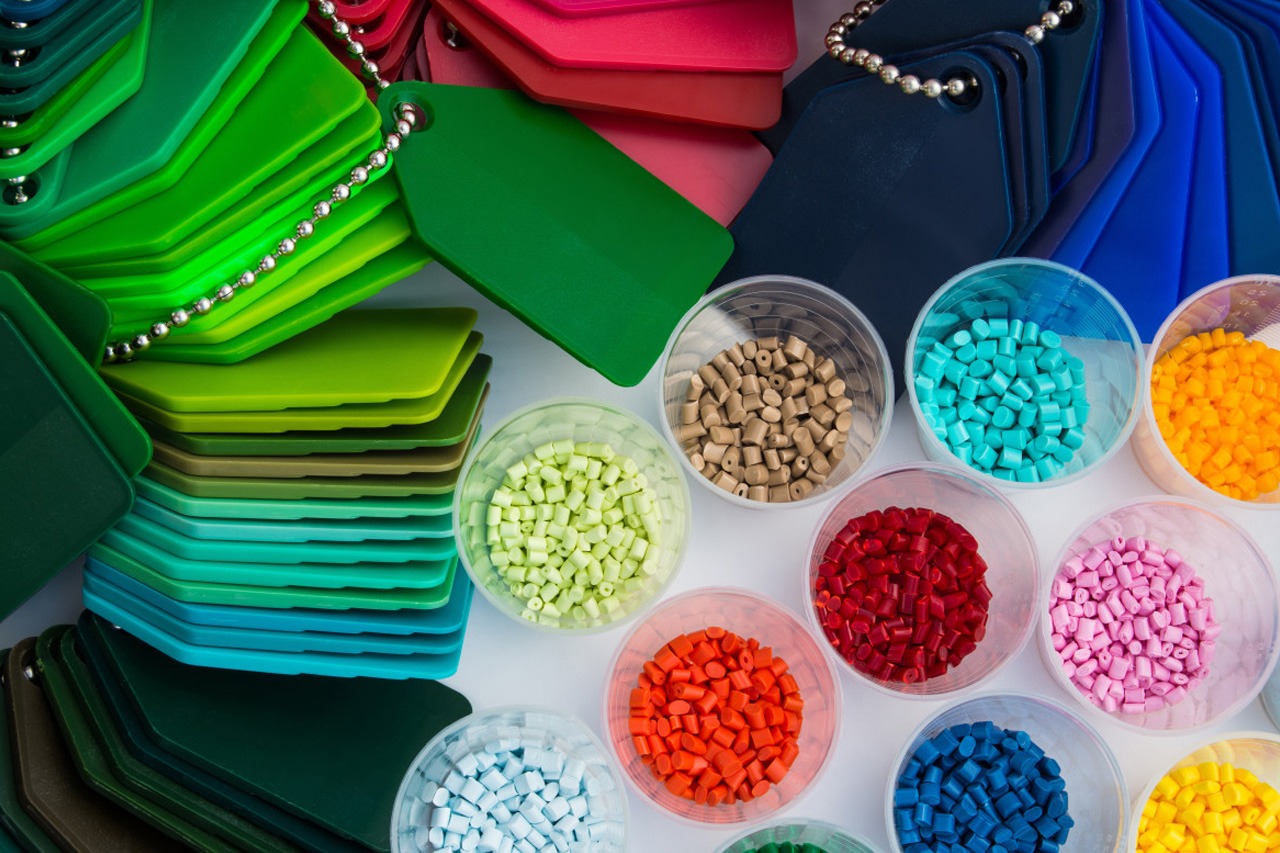 Custom Engineering
We don't force you to fit a mold. Our partner, Poly Evolution, creates products specifically engineered for your unique resin needs.
Avoiding landfills by recycling scrap parts from manufacturing processes
Historically, recycled products were used in low-end applications like drain tile, pressure pipes, dunnage, etc. We believe there is more that can be done. Sustainable Polymer Solutions (SPS) has developed specialized processing equipment to handle a variety of recycled raw materials that are often overlooked for recycling purposes.
Our team is experienced in custom engineering resins and custom compound polymers which are advancing the use of recycled products within the plastics industry. We are constantly seeking more advanced uses for our high-quality recycled resins and regrinds.
For every pound of virgin resin produced by our sister company, Poly Evolution, SPS produces three pounds of recycled resin. 
Recycled Plastic Products
Sustainable Polymer Solutions actively engineers compounds from recycled resins to restore original virgin properties. Innovation, reliability, and being at the forefront of environmental solutions are the guiding principles of SPS.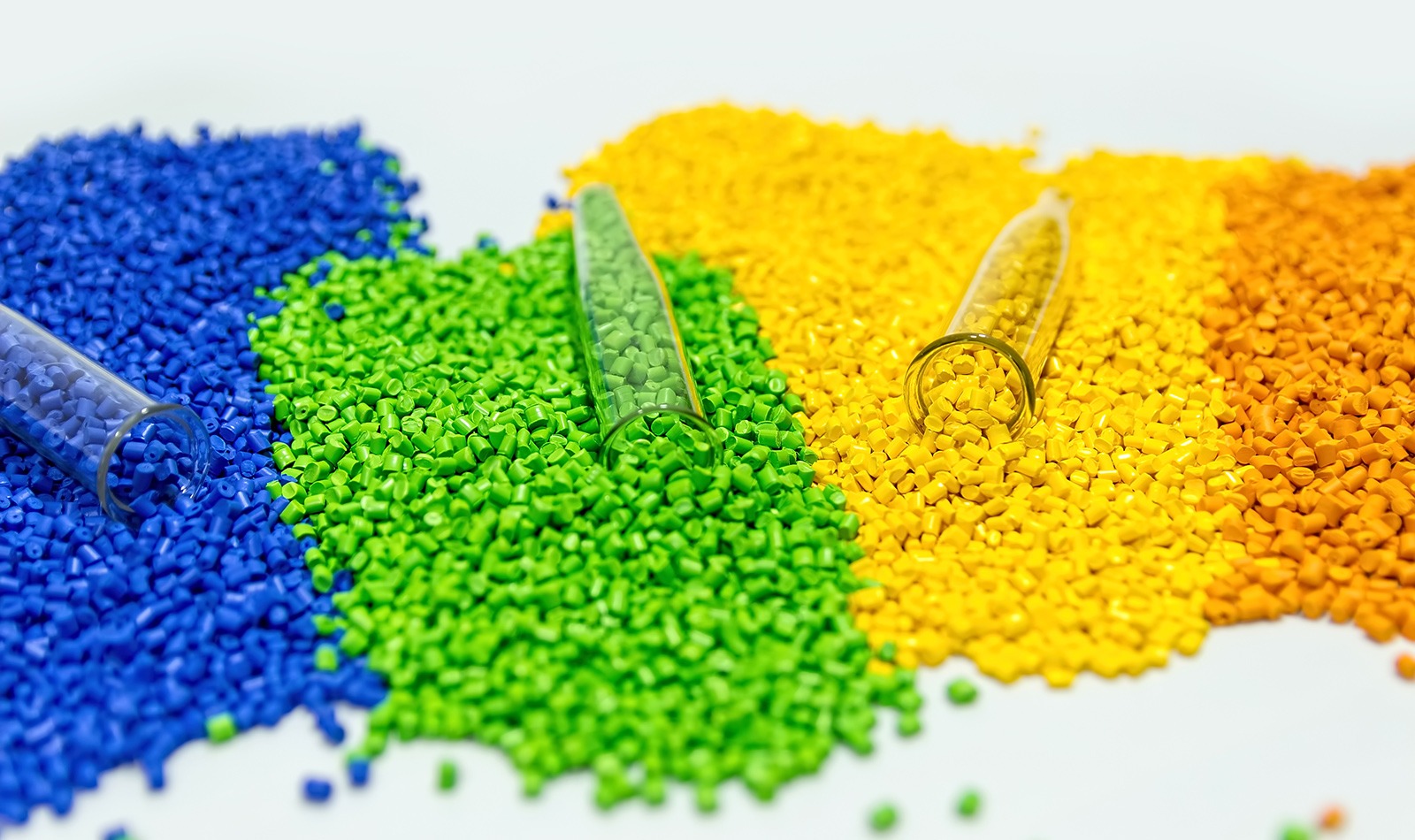 Recycled resin pellets are tiny, disc-shaped granules produced from first-generation cleaned plastic that has been reprocessed and compounded back into a pellet.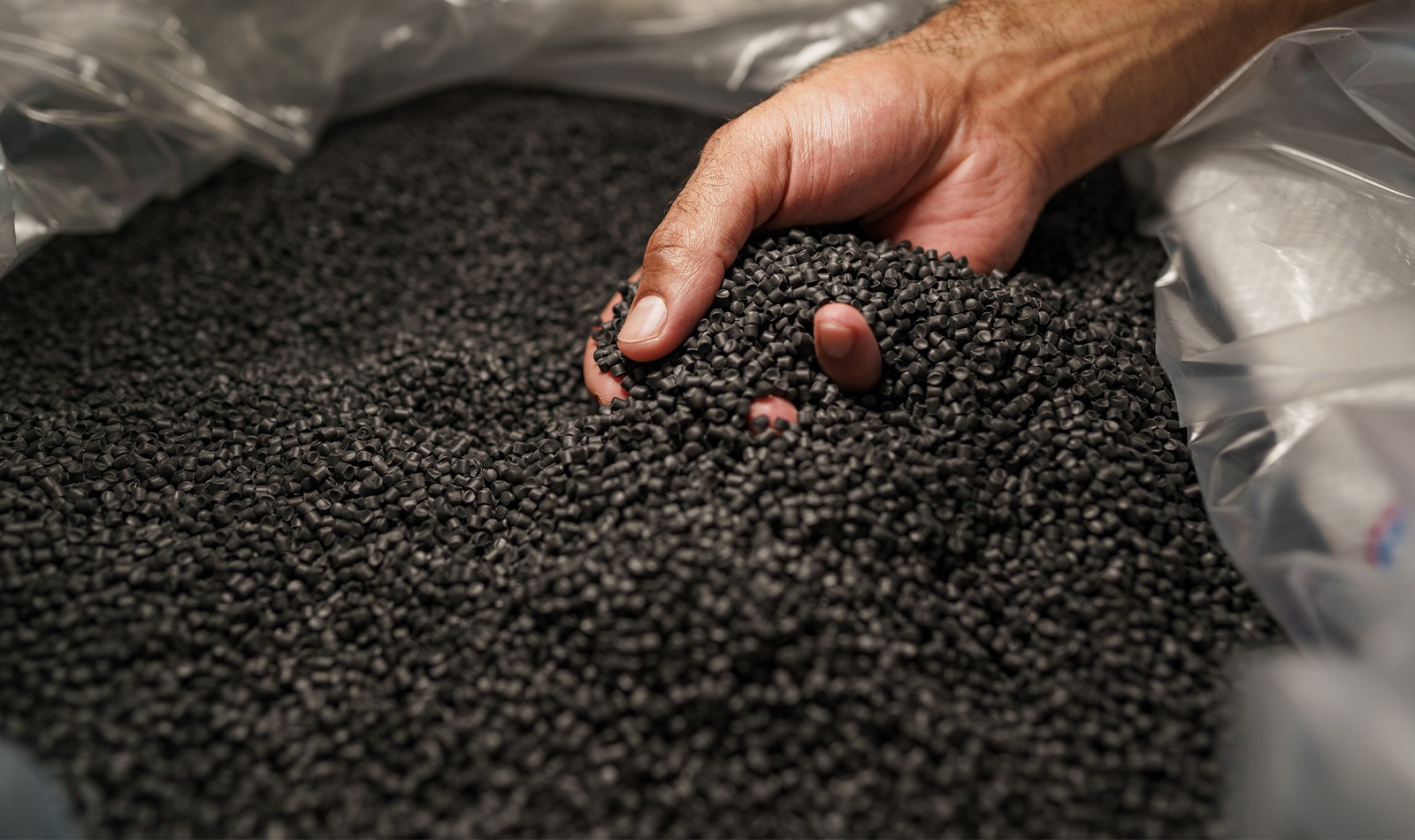 Plastic compounding is a process of melt blending plastics with other additives which changes the plastic's physical property performance or aesthetic characteristics.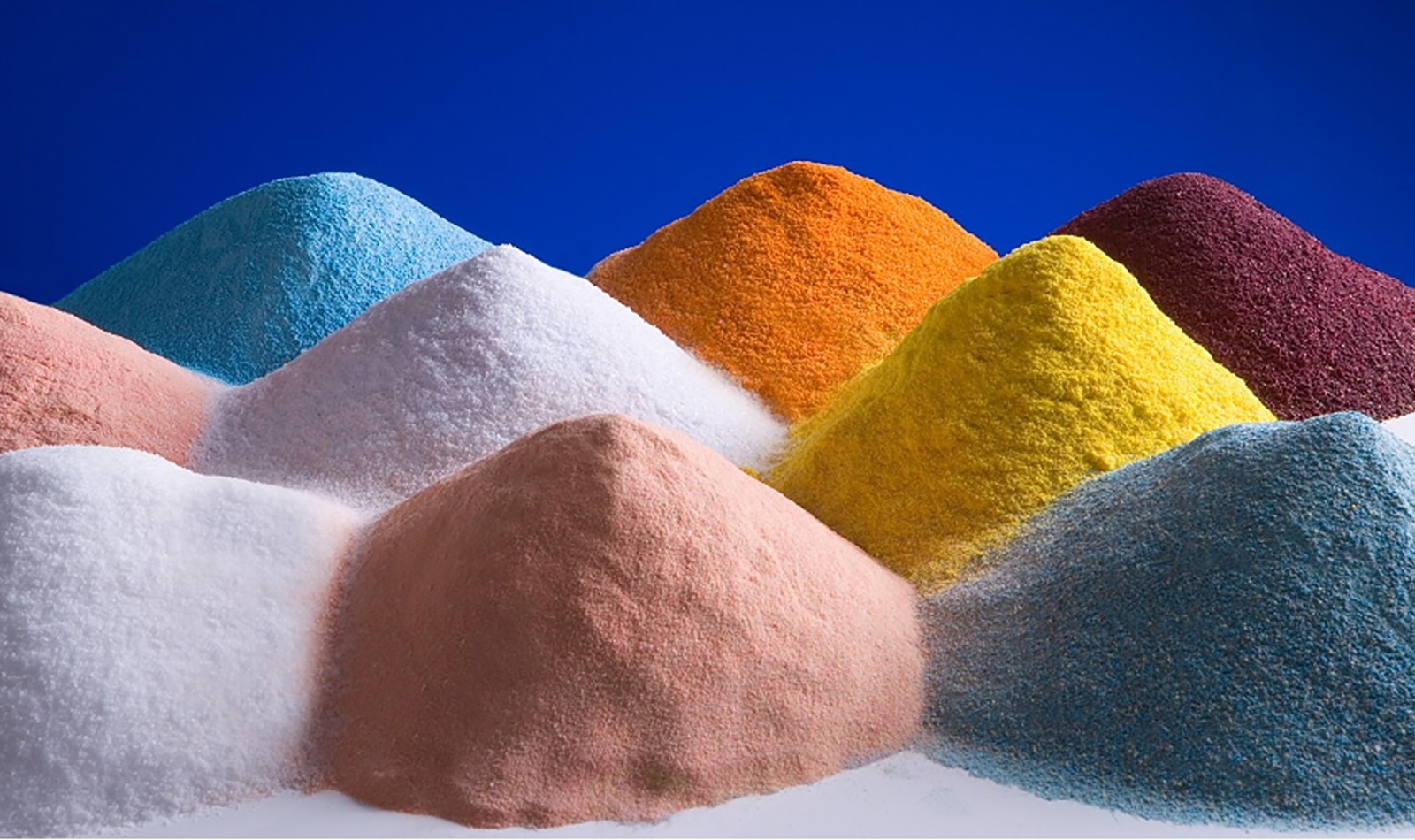 Finely milled pulverized plastics are used in compression molding, highly reinforced composites, powder coating, 3D printing, and other demanding applications.